A Healing Program to Support Your Heart and the Rest of Your Cardiovascular System
Five Healing Sessions plus Access to a pre-recorded Bonus Session.
The Heart Muscle Itself

The Vascular System (Veins, Arteries, Capillaries)

The Electrical System of the Heart

The Emotional, Mental and Spiritual Causes of Heart Problems

Inter-dimensional and Energetic Influences of Heart Problems
Bring Balance to Your Cardiovascular System and Feel Stronger
In this 5-Session Healing Intensive we balance your cardio-vascular system in five specific areas.
Being in balance gives your body the energy it needs to heal itself.
Powerful Energy-Based Healing
I use four primary healing modalities: The Body Talk System which assist the body in re-establishing communication with itself; Encodements which balances your smallest energy structures; PSYCH-K which balances beliefs; Intuitive Healing which is following the direction of Spirit
The Heart Muscle
The Heart Muscle itself is an amazing organ which not only pumps blood throughout your body but also communicates with your brain. The Heart Muscle also has neural (brain) tissue in it. We will not only balance the physical heart, we will also balance it's relationship with the brain.
The Vascular System
Without your veins and arteries the blood wouldn't make it to the far reaches of your body. The health of these vessels is critical to your health. We will address the arteries and veins in all areas of your body including organs, endocrine system and the brain.
The Electrical System of the Heart
The Pacemaker is the best known device to keep the heart's electrical system balanced. We will balance the energy of the sinus node and the atrioventricular node. The electrical impulses come from deep within the heart. As we use our Healing Tools to bring balance, your heart is able to come to healing.
Emotional, Mental and Spiritual Influences
From Mind-Body Psychology we know that your thoughts, beliefs and emotions have a direct influence on how your body functions. Stress and how you handle it, is a major determiner of your physical health. Your thoughts and feelings produce hormones and neurotransmitters affecting your cardiovascular health.
Inter-dimensional and Energetic Influences
In this session we'll address a wide variety of influences. These range from past, parallel and future lives as well as the impact of traumas your ancestors endured. We'll balance the energy field, repair holes, and remove congested energy such as sadness and anger having an impact heart health heart.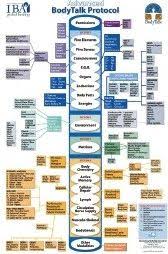 How it works: I work with the group energy
Using the power of consciousness and our energetic love connection, I tap into the group energy and muscle test to determine what is to be balanced
To the left is the Body Talk protocol I follow. Every Body Talk practitioner learns how to muscle test their client and how to use the protocol. I connect with you and then muscle test myself to know where I go on the protocol.
The protocol covers every part of the body down to the most minute part of the cell. It also covers Traditional Chinese Medicine Meridians and Five-Elements, Astrology and Consciousness.
At the very bottom of the protocol is "Other Modalities" which is where I'm guided to Encodements, PSYCH-K and other modalities.
People ask how this can work. There are some long quantum physics type answers. The non-quantum answer is that Distance Healing Works like Prayer works. I always connect to Spirit and ask for God's assistance when doing healing sessions. God, the Creator of All, does wonderful work in assisting me in these sessions.
You'll Have Access to Transcripts, Audio and Video Recordings
People who listen often to the session report continued and deeper balancing leading to a greater sense of wellness and peace.
A transcript of each session (edited for easier reading)

An audio recording of each session

A video recording of each session
A bonus session of a pre-recorded balancing session taken from the 10-session program balancing the systems of the body. You'll have access to it within minutes after your payment goes through .. a $47 value.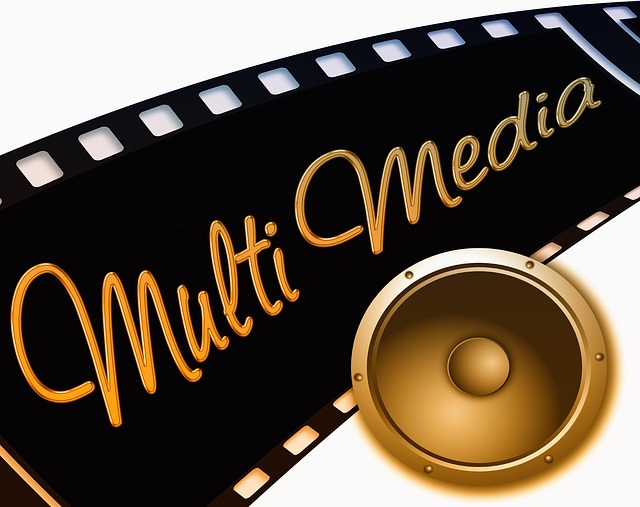 Why I Can Help You and Facilitate Your Balancing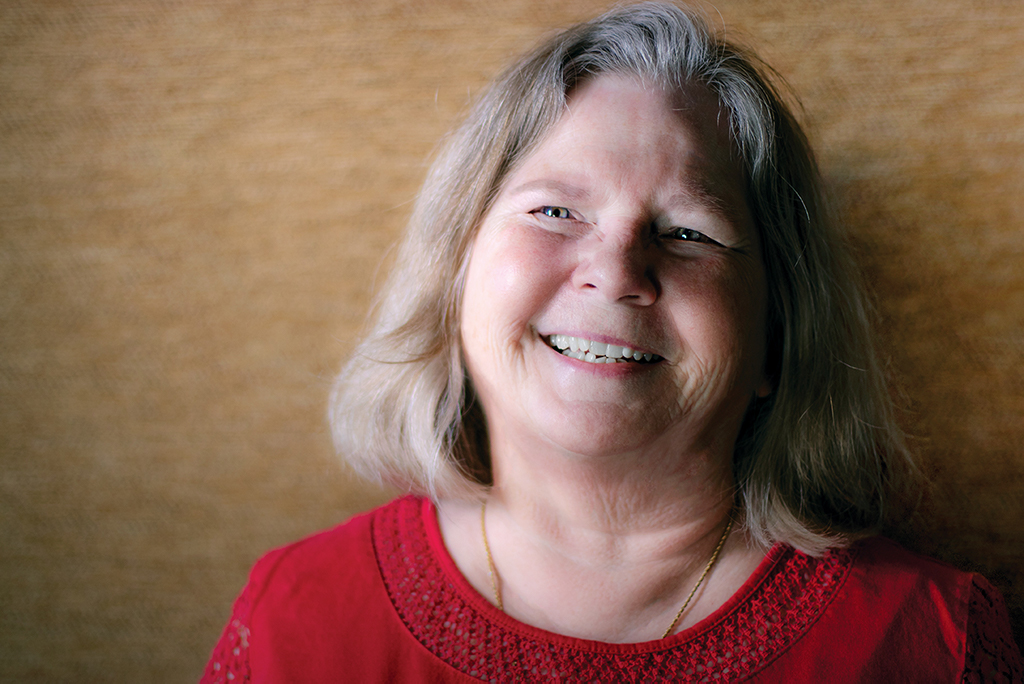 I'm a former Social Worker of 35 + years and former Catholic Sister of 20 years. I've been out of the convent since February 1996.
I have a bachelors degree in Psychology, Masters degrees in Psychology and one in Theology, and a PhD in Mind-Body Psychology. I'm a perpetual student.
I was one of those kids who gave a listening ear to those who needed to talk. When I was in college, my Mom introduced me to the Charismatic Renewal. There I experienced prayer "over," (with is a better word) people for their physical and emotional healing.
While I was in the convent (Yep, 20 years) I discovered a program called Healing Touch. The Head Nurse at the Sisters' retirement home where I was administrator introduced me to it. I felt had come home.
For the last 25 or so years I've learned about praying for healing, energy healing (which is a type of prayer for me) and a number of healing modalities. After all that studying I settled on The BodyTalk System and PSYCH-K. Through Divine Inspiration I was given another Healing Modality known as Encodements.
I began using distance healing as my primary way of working with people when I moved to Sedona AZ and no longer had an office. I work regularly with people from several continents.
I've done group distance healing for about 10 years with fantastic results as reported by my clients.
Come join me for this experience of balancing your energy to assist your body in healing.
What Others Have Said about This Healing Work
I have been drawn to Encodement work for several years now because it is so empowering for me. I can take responsibility for everything I create in my life and endeavor to heal it with the assistance of my Encodement Technicians/Team. Divine Mother Amma is such an important part of this process, and I am so grateful!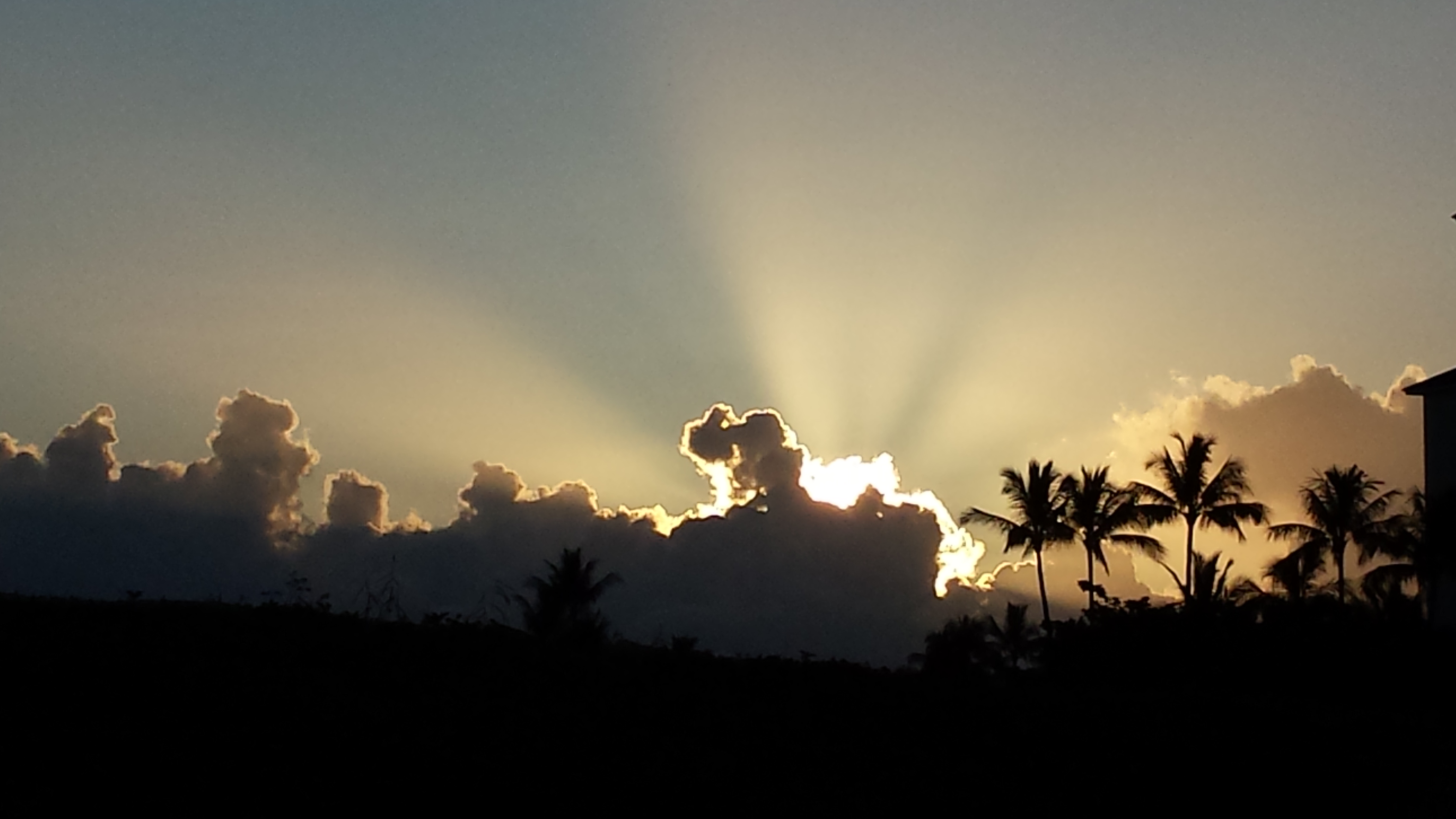 Cleo MNew Jeresy
For the past 2 1/2 years I've been taking Dr. Cathy's Encodement Intensives. I have experienced a variety of healing methods over the past 26 years and want to express my appreciation for the Encodement work she does. It is an easy and effective method of letting go of erroneous beliefs and emotions that block our healing of self as well as our Spiritual evolution. Dr. Cathy is one of the clearest channels of Spiritual healing energy that I know and has a passion for making it available and affordable to everyone who is searching for their True Self within..
Annie BOntario Canada
Healing the Cardio-Vascular System is so much more than the traditional healing of the heart and vessels. It reaches into the depths of all that impinges upon the C-V system causing illness and dis-ease………our emotions, beliefs, past and future lives, galactic and genetic influences and transformation of our DNA. Dr. Cathy brings in the highest frequency of vibrations for each individual and is Spirit guided in the direction each class takes making it unique and tailored for the individual and group. I highly recommend attending this program.
Marianne Crouse, RNPA, USA
Encodements have majorly helped me mentally, physically, emotionally and spiritualy. I have more confidence, self esteem, less fear and anxiety and more love for myself and others. I feel better about my life and who I Am! I will continue taking courses with Cathy because I have learned so much!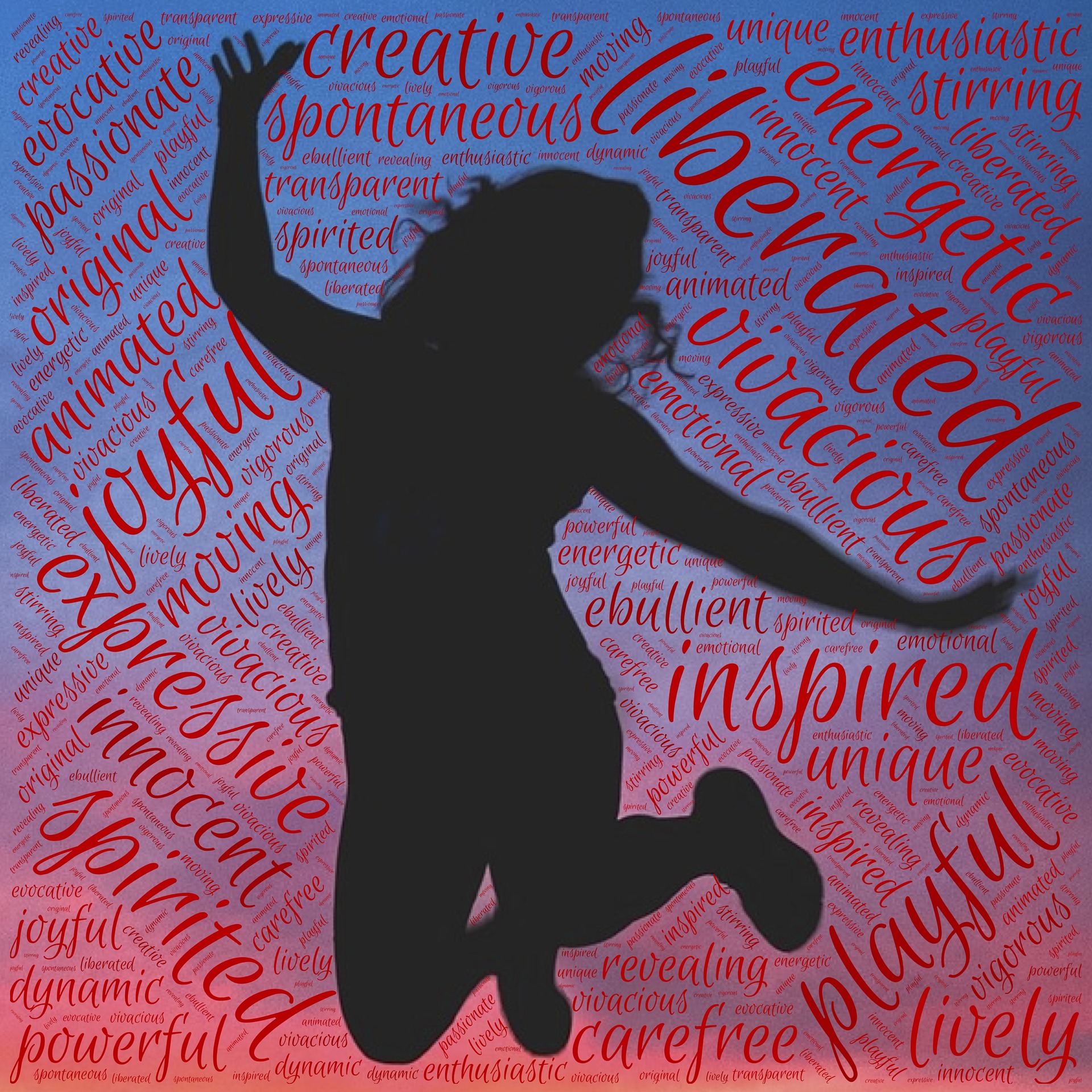 Faith Ann RBethlehem PA
Live Calls Are the First 2 Weeks of May… but You Don't Have to Be on the Calls
All calls will be recorded. They will also be transcribed.
As to the healing, it doesn't matter if you are lived are listen to the calls. The power of Distance Healing is effective anytime and anywhere you listen. You could be listening 10 years from now and these wonderful balances allowing your body to heal will be just as powerful.
All live sessions will be on zoom or you may join by phone.
Saturday May 5 10:30 AM Eastern — The Heart Muscle

Monday May 7 10:30 AM Eastern — Vascular System

Wed'day May 9 10:30 AM Eastern – Electrical System

Sat'day May 12 10:30 AM Eastern – Mental, Emotional

Monday May 14 10:30 AM Eastern — Interdimensional
A Great Value for 5-Sessions You can Repeat for Deeper Balancing as often as you Want
All Who Register before April 24 Will Receive a Bonus Message from Amma the Divine Mother
on the Energy Center at the Top of the Heart
Balancing the Cardio-Vascular System

5 Sessions

Transcripts

Audio and Video Recordings of All Sessions
Order Now
Disclaimer: Although this Healing Experience can bring balance to your body, it does not diagnose, treat or cure any disorder or suspected disorder. Always consult with your health care professional if you have questions and concerns
© 2019 – Radiant Spirit – All Rights Reserved